Welcome to Cheesmans Accountants
We are a medium-sized accountancy firm based in North London. Cheesmans was started in 1990 by Carol Cheesman who had left a large accountancy firm in order to focus on what she felt was important – providing quality service for small- and medium-sized clients.
Cheesmans has a wide range of corporate and personal clients. We always look beyond your immediate needs, taking an early interest in your business and personal financial affairs.
A face-to-face approach
Cheesmans likes to forge close working relationships with its clients – we try to meet clients face to face as often as we can. Our clients are based all around the United Kingdom and Ireland: we have no geographical limits in this respect. We cherish our business relationships and are keen to go to great lengths to develop a strong rapport with our clients.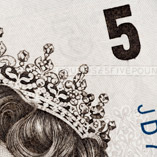 Here are five reasons. See which resonates most with you. Our proactive, integrated approach lies at the heart of successful long-term client relationships.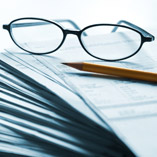 Learn how audited accounts could support your business. See the links between cashflow and success. Make sure your systems can keep pace with your growth.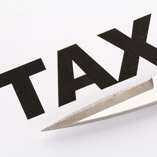 Explore some innovative tax options you didn't know you had. Avoid needless pitfalls and headaches … and exploit current tax advantages and opportunities.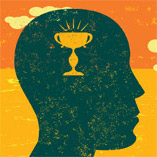 Whether you are forming or developing your organisation, one priority remains constant: to stay compliant, and also on track to achieve your business goals.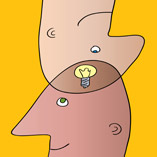 As a first step, we invite you to contact us for an initial face-to-face appraisal of how our service can meet your needs. This is free and without obligation.